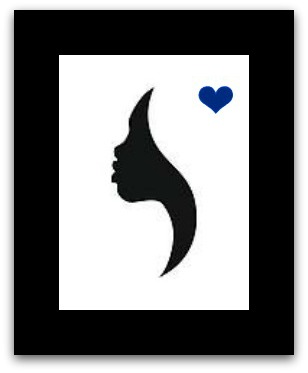 Who is Blue?
Blue is a friendly girl who loves to write and travel. She was born in Los Angeles, but lived in many different states and countries. She has been writing since the age of 8. She later went on to get degrees in both English Literature and Black Studies from the University of California at Santa Barbara. She now lives in Northern Europe!
She writes fast-paced, intense stories about love, and they almost always involve a strong woman in the lead role.
Are you interested in working with Blue? She is looking for both readers and writers. Please see below.
Readers:
Would you like to beta read? Clink on the link below to find out more!
Beta readers get to be a part of the creative decision-making process.
Would you like to receive a FREE book in exchange for an Amazon review?
An Advance Reader Copy (ARC) can be provided free to you before the book is actually released. This means you get the book before everyone else. All you have to do is write a review, telling others what you thought of the book on the day the book is released. That way, you get the book for free and you also get to be part of my Read and Review group.
Writers:
Would you like to collaborate on a project?
I am looking for other author friends to work with. We could create a box set together, we could critique each other's work, or we could even co-author a book. I'm open to ideas! Message me using the contact form below, or shoot me an email to bluedavis@outlook.com.
---
If you just want to reach out and say hey, I would love that too. Email me at bluedavis@outlook.com or use the contact form below.
Thanks for checking my page out, and I hope you enjoy my books!